Waynesville Housing Authority
Welcome to
Waynesville Housing Authority
The team at the Waynesville Housing Authority would like to welcome you to the housing authority. We are here to help you with housing issues you might have during your tenancy here. We have intern social workers and resources that could be helpful to you and help you to get through the "hard" times that we all experience from time to time.
Respectfully,
Tina Okenfuss, MSCC, MSPC, MSCJ, NCC, LPC
Executive Director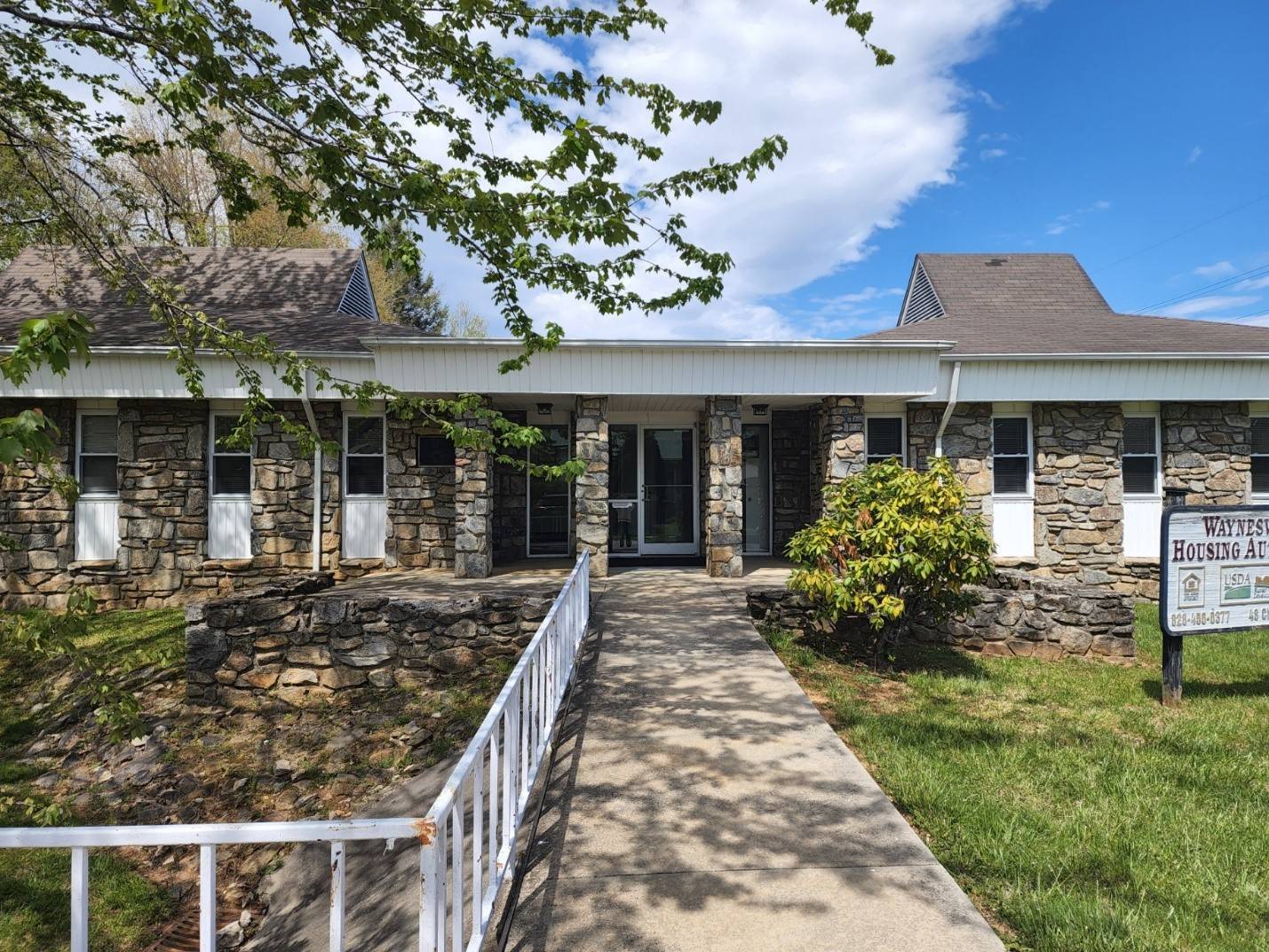 The Waynesville Housing Authority manages 100 units in total. The units are brick, single-story duplexes located in four areas of Waynesville. The locations are Chestnut Park (8 units), Pigeon Street (12 units), Boyd Avenue (20 units), and Nineveh [60 units (family section)]. There are 20 studio apartments, 24 one-bedroom apartments, 25 two-bedroom apartments, 23 three-bedroom apartments, and 7 four-bedroom apartments.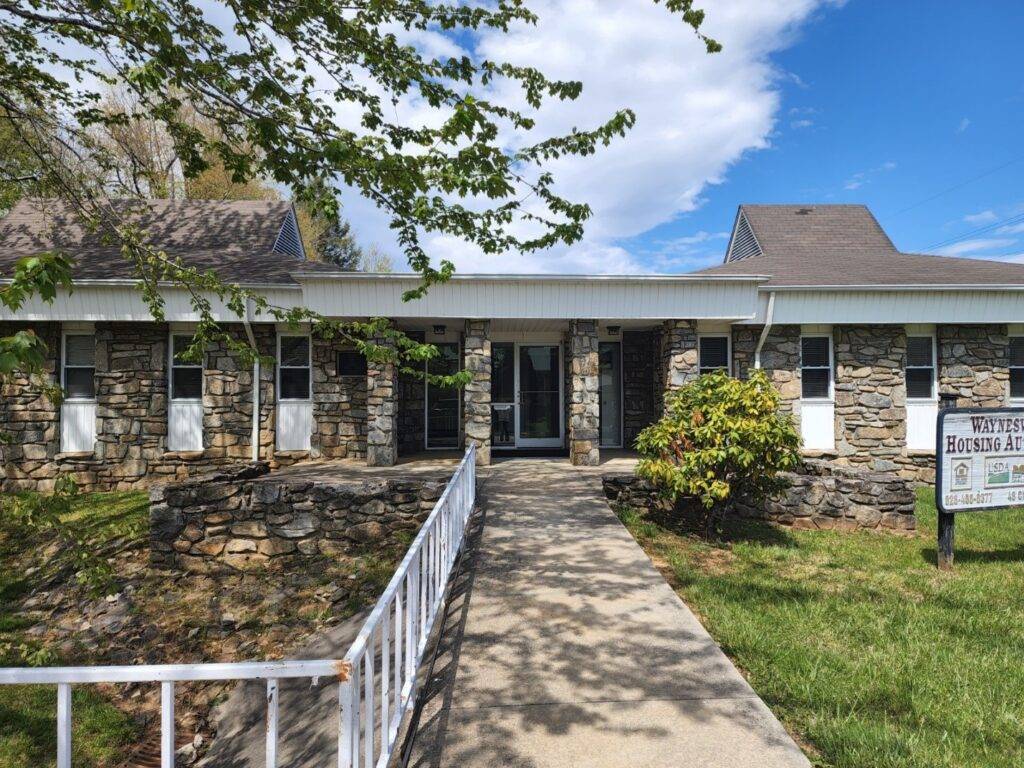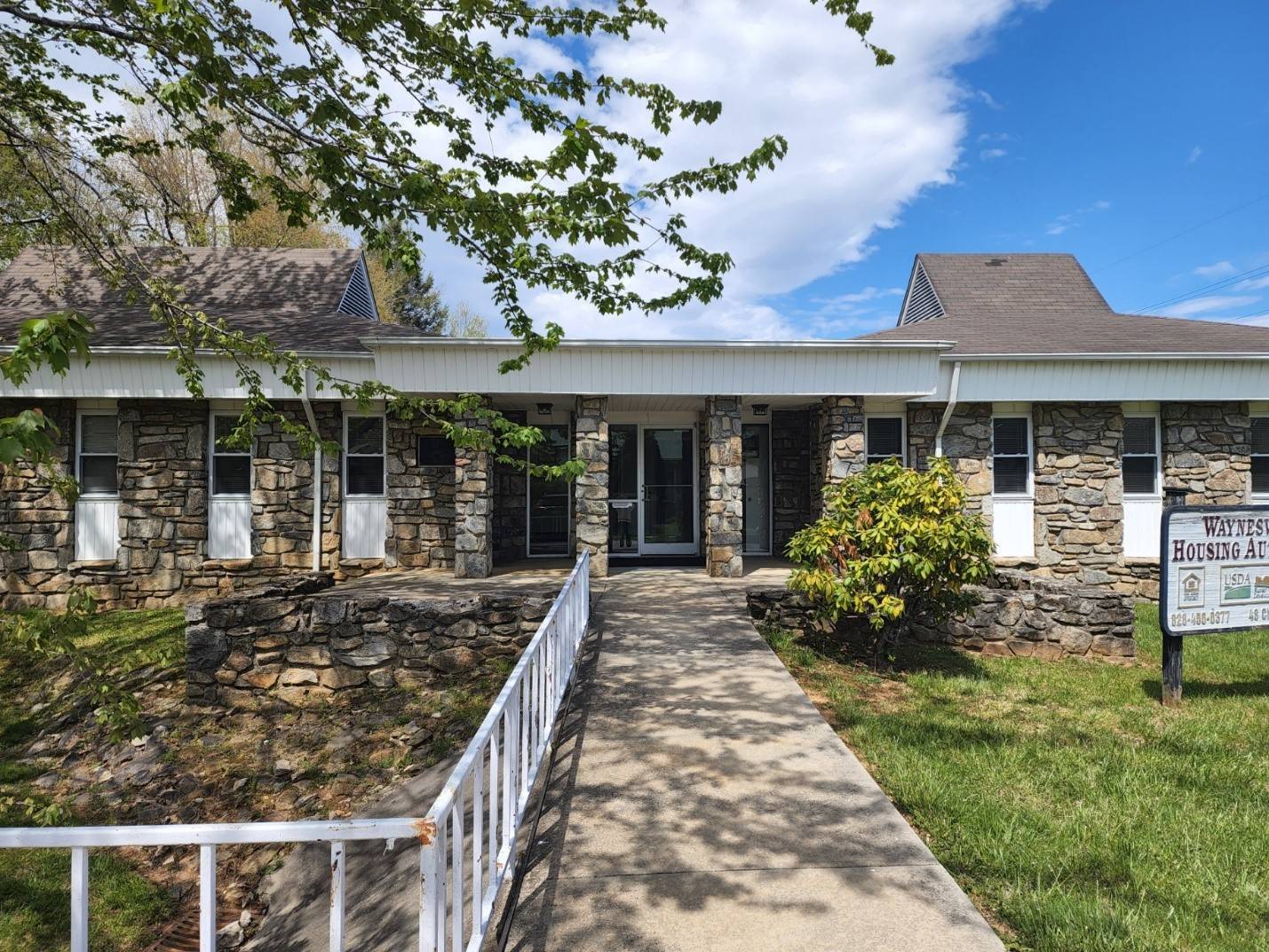 The Town of Waynesville was founded in 1809 by Colonel Robert Love, a Revolutionary War soldier. He donated land for the courthouse, jail, and public square, and named the town after his commander in the war, General "Mad" Anthony Wayne. The Town of Waynesville was incorporated in 1871.
May 26, 2023 Notice of Special Meeting To Whom It May Concern: Pursuant to N.C. General Statute §143-318.12, please take note
Read More »
Greetings!! Welcome to our website and thank you for taking time to visit. The Housing Authority Administration office is located at 48 Chestnut Park Drive,
Read More »
Residents of the Waynesville Housing Authority. If you go to the residents tab on this website, it will take you to a page where you
Read More »
The Waynesville Housing Authority (Low-Income) is accepting applications for their 2-BR, 3-BR, & 4-BR unit waiting lists. The waiting lists for 0-BR ( Studio/Efficiency) and
Read More »
The Waynesville Tower is now accepting applications for elderly units and non-elderly disabled units. Elderly (62 year) and non-elderly disabled prefences will apply. The waiting
Read More »